Architectural Design For Culture & Commercial Complex
Location:
İncek - Ankara / Türkiye
Client:
Serenas Holding / WALKINN
Size:
3000 sqm.
Status: 
Under Construction / 2023
Project Team:
Oğul Öztunç, Atıl Aggündüz, İpek Fetil, Burçe Gökhun
Project Description
Piknik's architectural project in Ankara is an expansive 3000+ square meter space that includes 7-8 cafes, restaurants, and bars, as well as office spaces, event spaces, and a main gathering area/amphitheater.

The project focuses on creating multifunctional possibilities in an open space by employing an open-plan organizational design. The goal is to create a welcoming interior/environment that offers multiple experiences in a single space, making it a go-to destination for locals and visitors alike. The project offers a new take on architecture, emphasizing communal spaces that encourage socializing, networking, and relaxation.

The open-plan design of the project allows for fluid movement and flexibility, accommodating the needs of different functions and events. The multifunctional space offers ample opportunities for collaboration and creativity, making it an ideal destination for both work and play.

Piknik's new architectural project in Ankara is an ambitious and exciting endeavor that promises to redefine the way we approach urban design. The project's focus on creating a multifunctional space that encourages community and collaboration is a welcome departure from traditional architectural approaches.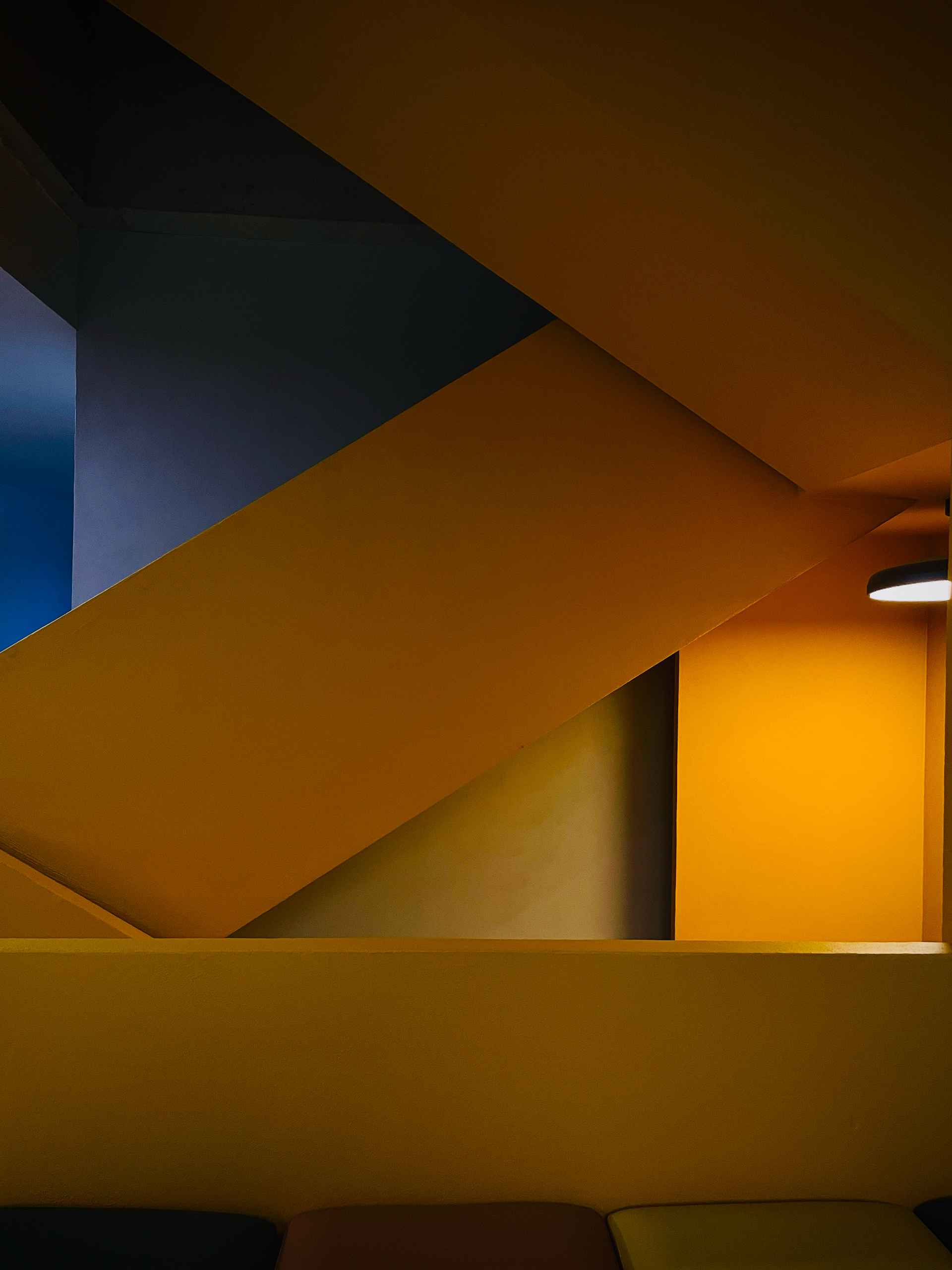 More Photos will soon be here.